Welcome to Gramma's Attic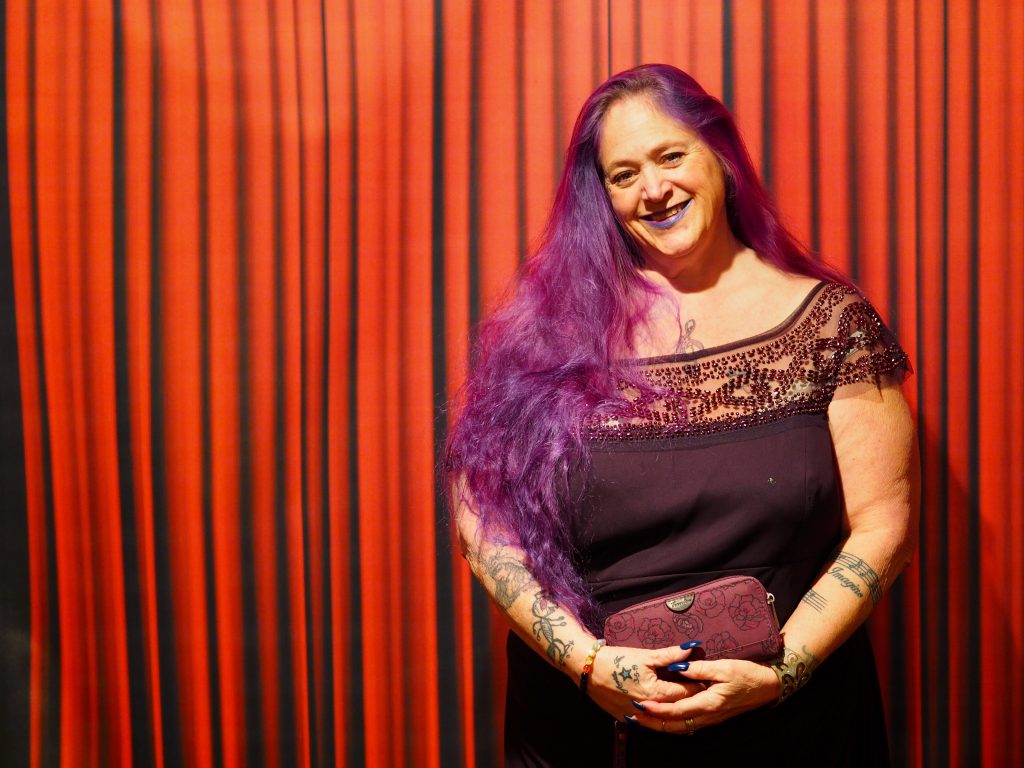 Host Dot Ames.                                     Photo Credit New London Video
Where adventure begins, secrets are shared, and treasures are found!
Gramma's Attic Promotions would like to help you celebrate your occasion,plan your party or help you to promote your art,music,or theatrical performances.
We are a down-to-earth company that does business the way our grandmothers did — with integrity, open minds, and complete and deeply vested love for the arts. So whether you are looking to plan a fundraiser, a wedding, or just a back yard BBQ let us be there to support you and help you plan the best event you could possibly have.
We have several amazing musicians and visual artists that fill all of your entertainment needs. Parties, weddings, business events, art exhibits,  Fund Raisers and even ladies' teas are all events we can help you to plan and add entertainment to.
Gramma's Attic is also the base for THE GRAMMA'S ATTIC RADIO SHOW on WCNI 90.9fm which can also be heard on iHeartradio.com or at www.wcniradio.org. This radio show features classical music and neoclassical music from 6-9am Monday mornings. It also features local musicians, artists, and persons of interest between 8-9am . It is a fun show and a great way to start your Monday morning work week. For more information you can find us on Facebook at GRAMMA'S ATTIC RADIO SHOW.
We are also the face behind GRAMMA'S ATTIC MUSIC REVUE which airs every Saturday Night at 10pm on Atlantic Broadband channel 24, Comcast and Thames Valley Ch 12. This is a local Public access show that has local musicians featured every week. We also talk about local events that are coming up in the area. This show is sponsored by THE MUSIC NOW FOUNDATION. For more information on them please go to www.musicnowfoundation.org. We can also be found on Facebook HERE!
Want to be on our the Gramma's Attic Music Revue TV or Radio Show? Please Fill out an online application here
To reach Gramma's Attic Promotions for more information please send an email to GrammaAtticMusicRevue@Gmail.com We Look forward to becoming your go to place for finding Music and the arts for your lifestyles.
It is with great sorrow and a deep sense of loss that we inform you about the death of our beloved Director Christ Vasiloff after his valiant efforts Christ lost his battle with cancer. Christ was one of the founders of "Gramma's Attic Music Revue" and will always remain in our hearts and minds as a kind, compassionate loving friend that valued family, his friends and of course music.